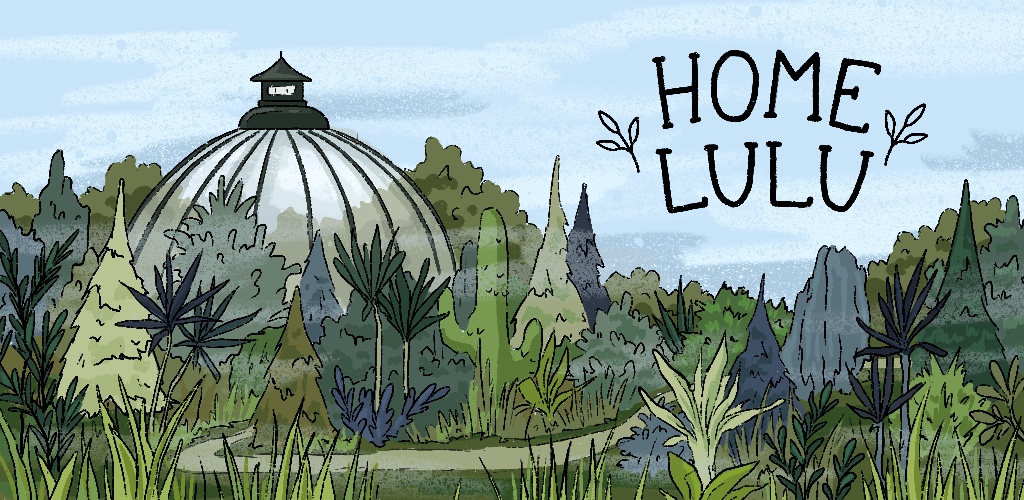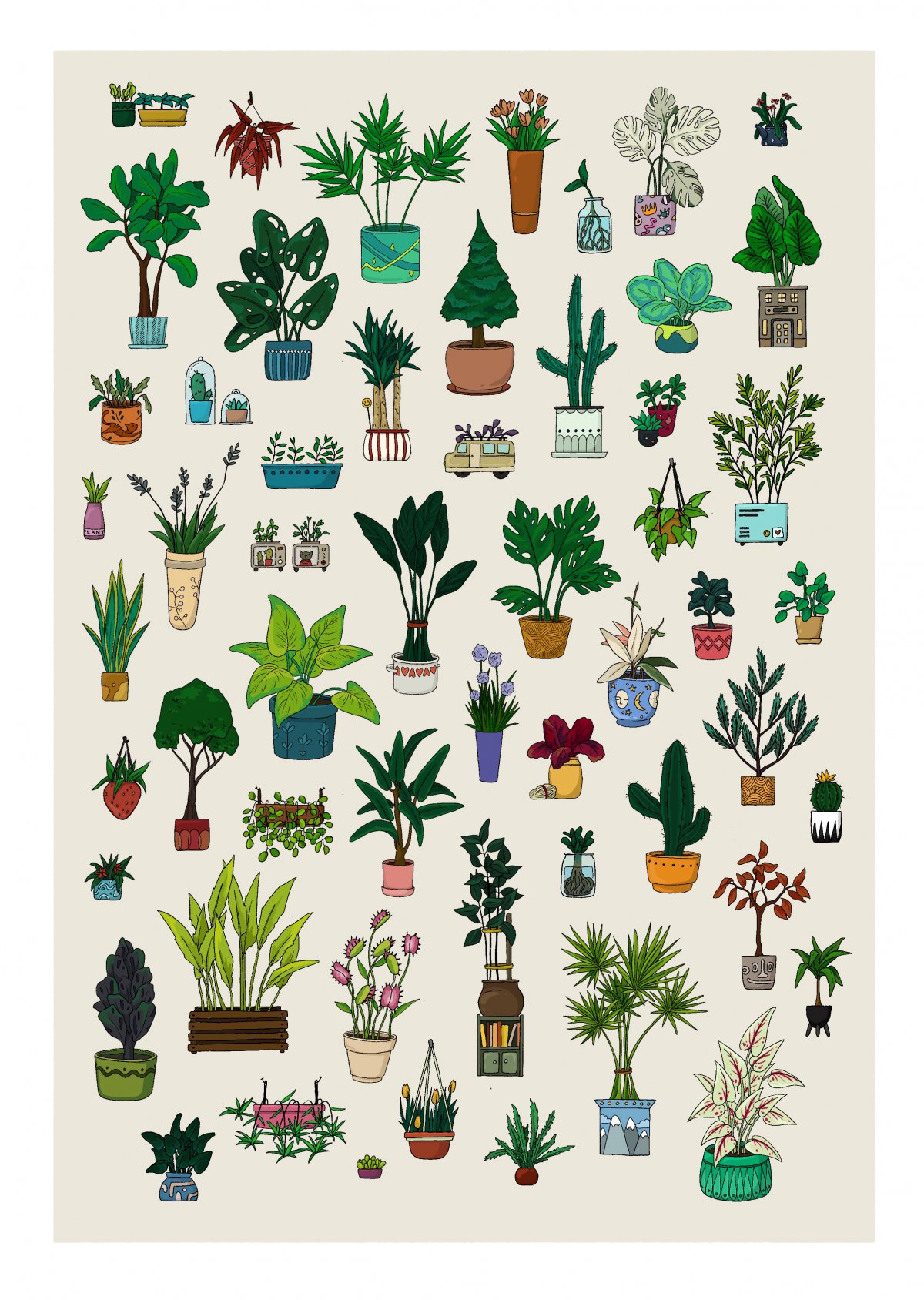 Home Garden Lulu
Home Garden Lulu is a cute cottagecore and goblincore
style simulation game🪴🌵


In this game you can create a beautiful greenhouse
with frogs, rare flowers and plants🌿

In the game you can:
🐸Learn the story of each frog
🥤Play mini games and enjoy relaxing music
☘️Complete unique achievements
🌵Open new rooms in the greenhouse and decorate them
🐸 Turn your greenhouse into a cute and beloved home for frogs by decorating the interior with beautiful items:
I
n the greenhouse you can grow many rare plants🍃
All the frogs in your greenhouse love warm and aromatic coffee and smoothies. Delight the frogs with your wonderful drinks!
Keep order in the house of the frog Lulu 🍃
Lulu the frog is very fond of fish in his garden, but sometimes garbage gets into the lake🗑️ Take care of fish and nature in Lulu's garden 🐠
Open your own Flower Shop 🌸
In your small but cozy flower shop, you can grow and collect bouquets to your liking 🌸 You can grow many wonderful flowers: roses, cornflowers, sunflowers, chrysanthemums, lavender, carnations 🌵
Host movie screenings and play games on an old vintage machine🎮️🎥
In the recreation room, you can arrange movie screenings for frogs, as well as receive awards for achievements in vintage slot machine games🕹
Olivia. The Witch`s Magic Shop
Welcome to the magical world of the witch Olivia! In this game you can become a real wizard or sorceress🌿🐸
Build your magical garden:
🌿Plant tall trees and collect cones and nuts
🍃Grow herbs, berries and spices in your beds
🍄Open a magical mushroom farm
Cast spells and prepare magical potions:
🎆Learn how to conjure magic signs correctly
✨Upgrade the magic cauldron and other magic items for cooking in the kitchen
Help the inhabitants of magical islands to become happier:
🎃 Meet and discover the history of 20 unique characters
🎠Complete unique story missions and win magical prizes
💌 Learn new potions and get double rewards for golden letters
Decorate the interior of Olivia's house:
💚Purchase unique decorations for Olivia's room and balcony
🍄Unlock all interior styles: patchwork, stellar, natural and witchy
🧚🏻‍♀️Learn the history of magical talking objects: Grumpy Jacques, Rarashek House Spirit, Mysterious Boy in a Painting, Magic Pumpkin, Caged Spirits.